Welcome to the Blog Series!
We invite you to join us on cultural explorations in our cities. We will share some of our highlights and trips around Chicago.
We will also post community events that we invite you to join! More to come soon!
                                          Alfred Pell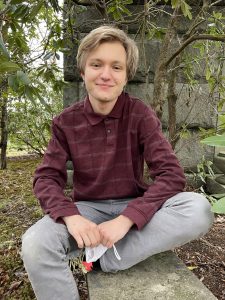 Hello Chicago!!
My name is Alfred, my pronouns are he/him. I'm a 21-year-old white man, and I'm a student at Columbia College Chicago.
I grew up in rural America and in American suburbs. Everyone has a complex relationship with home, and this is what I think of as mine.
I love going out with friends, and I've been working on enjoying my own company too.
What too many people in Chicago don't realize is that any person living here would be happier if they just knew where to go, who to talk to- how to have fun and stay safe.
I'm here to help you explore the street in front of you at your own pace.
                      Anthony Herring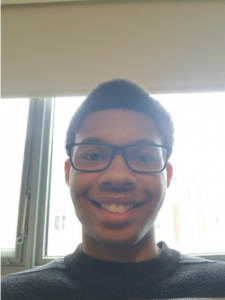 Hi everyone!
My name is Anthony Herring, and I'm currently a student at Ball State University (I'll be starting my senior year in August).
I live right outside Chicago, in the western suburbs. I've been to the city frequently, and there's nothing better than Chicago in my opinion. I love the atmosphere and beauty that it brings to Illinois, and I'm glad to live so close to all of it!
I love to write (both fiction and nonfiction), having done so for many years; it acts as both a hobby and something that I'm studying in school as an English major. Here at Ethnic Events, I'll be putting my writing skills to good use by assisting with blog posts and social media! There, I'll be informing you about various cultural subjects that will hopefully move you to explore them yourselves.