"I got to try a new restaurant and experience the ambiance of Pilsen. Thank you for the event!"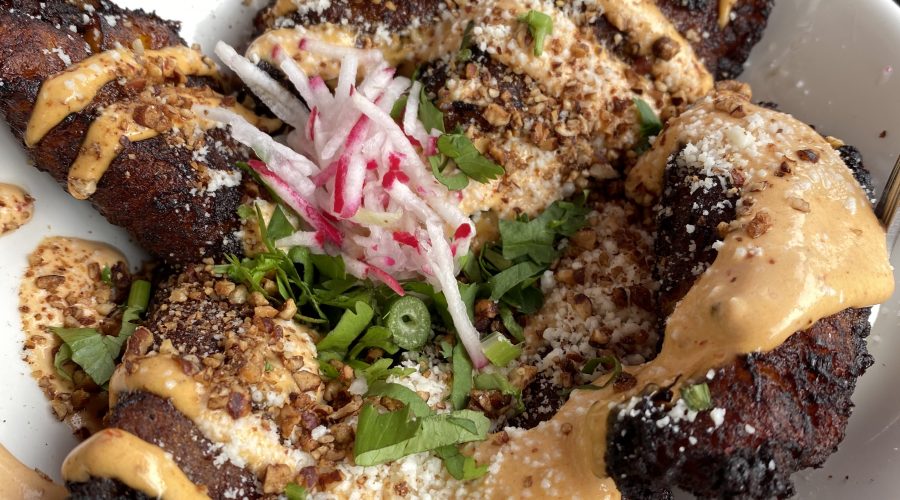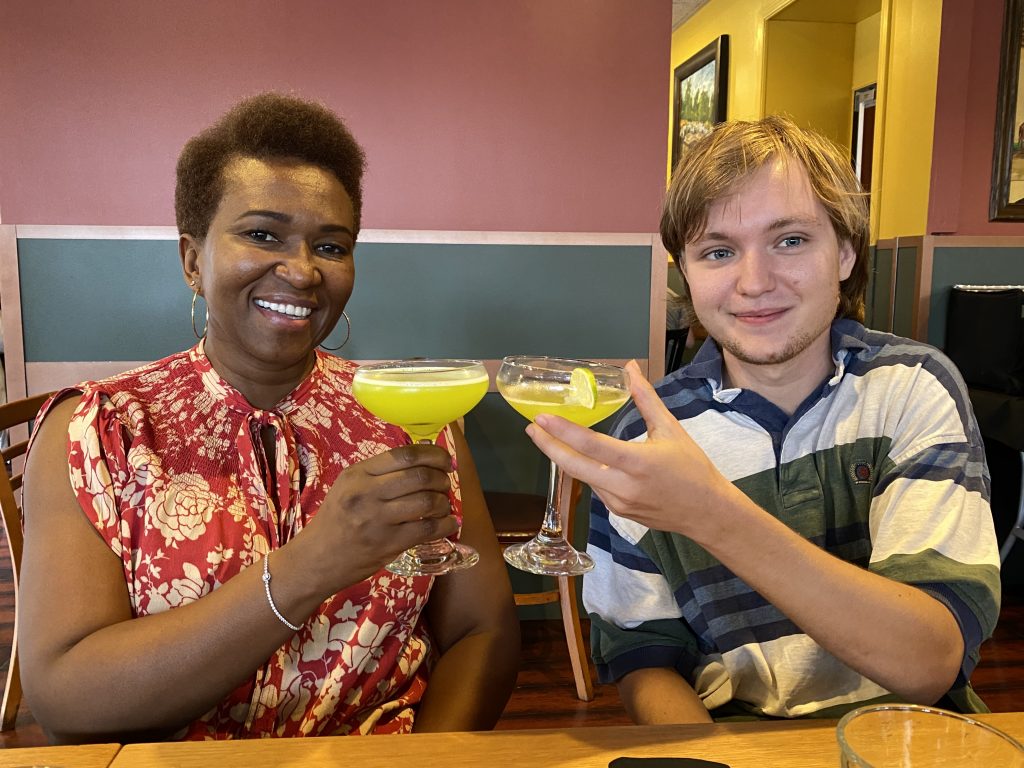 Evening in Ethiopia, Uptown
"This was my first time having Ethiopian food. 10/10!"



Curry and Connect, Little India
"I loved visiting the Hindu temple and trying real Indian food. I wouldn't have done this without the American Explorer program."



Greek Islands Dinner, Greektown
"I live in Greektown but never got the chance to explore the area. I'm grateful that I got to try authentic Greek food with American Explorer!"