Asian Influences on Argyle Street
Uptown Chicago is well-known for its diverse communities which make the area a great place to do cultural explorations. Specifically, Argyle Street has a plethora of Asian-inspired restaurants and grocery stores. Along this street you are met with what seems to be 'Little Asia': a not-so-small community ranging from Chinese, Thai, Vietnamese, and Korean influences.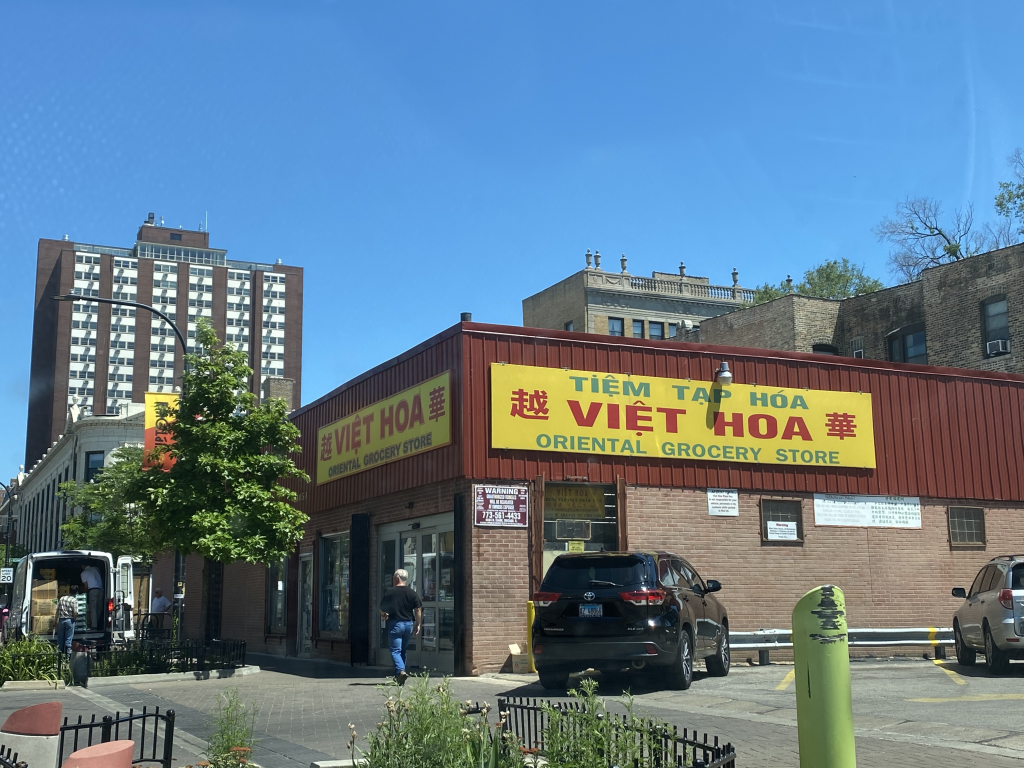 The street has recently been reconstructed to embody a European feel, where cars and pedestrians share the road. Along the street are rows of family-owned restaurants, as well as globally recognized restaurants such as Sun Wah BBQ, which is extremely popular in East Asia. Personally, Sun Wah BBQ was one of my favorite spots to eat with my family in Hong Kong, and I was excited to see that they also have a strong presence in Chicago.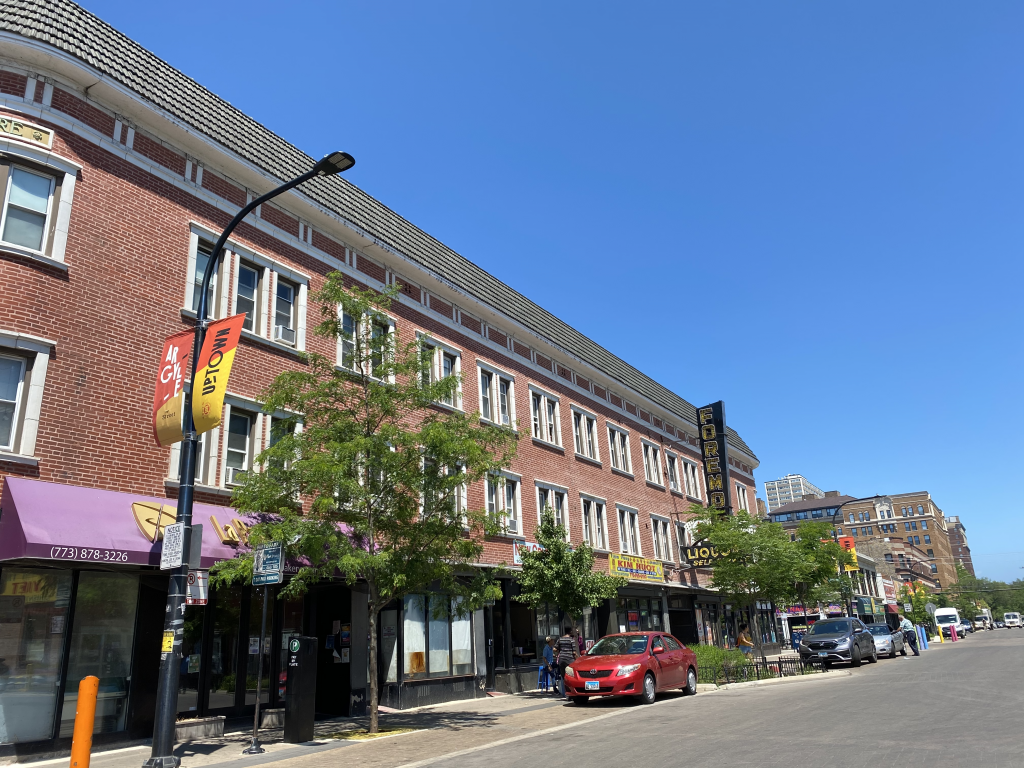 While walking, visitors of the area are awed by the mixture of smells and flavors emanating from the restaurants. Many of the eating spots have outdoor seating overlooking the plaza, making it an ideal spot for a warm summer day.
If you ever find yourself craving spicy Korean BBQ or authentic Vietnamese Phō, Argyle Street is the place to go. I will definitely be returning to Argyle Street with my friends who are craving a taste of home!
Recommended restaurants:
📍 Sun Wah BBQ (5039 N Broadway, Chicago, IL 60640)
Long-running Chinese eatery known for its Hong Kong-style BBQ dishes, plus beer & cocktails.
📍 Phō 777 (1065 W Argyle St, Chicago, IL 60640)
Hot noodle soups, clay pots & other Vietnamese eats are served in this no-frills BYOB spot. 
📍Café Hoang (1020 W Argyle St, Chicago, IL 60640)
Mirrors line the walls of this casual outpost with an extensive menu of Vietnamese & Thai favorites.